Our Partners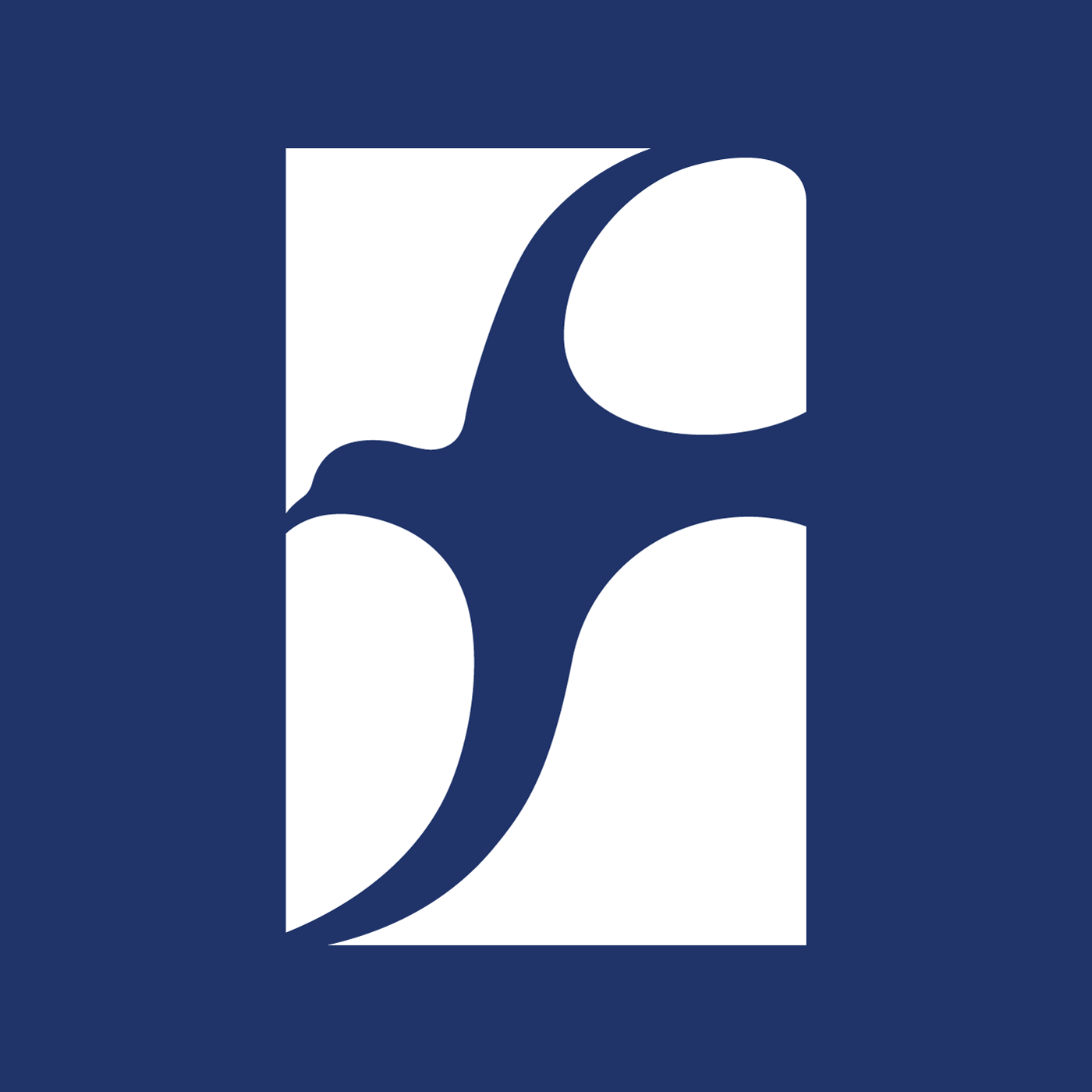 Friends Committee on National Legislation
FCNL is a Quaker organization lobbying for peace, justice, and environmental stewardship with a team of lobbyists and a grassroots network.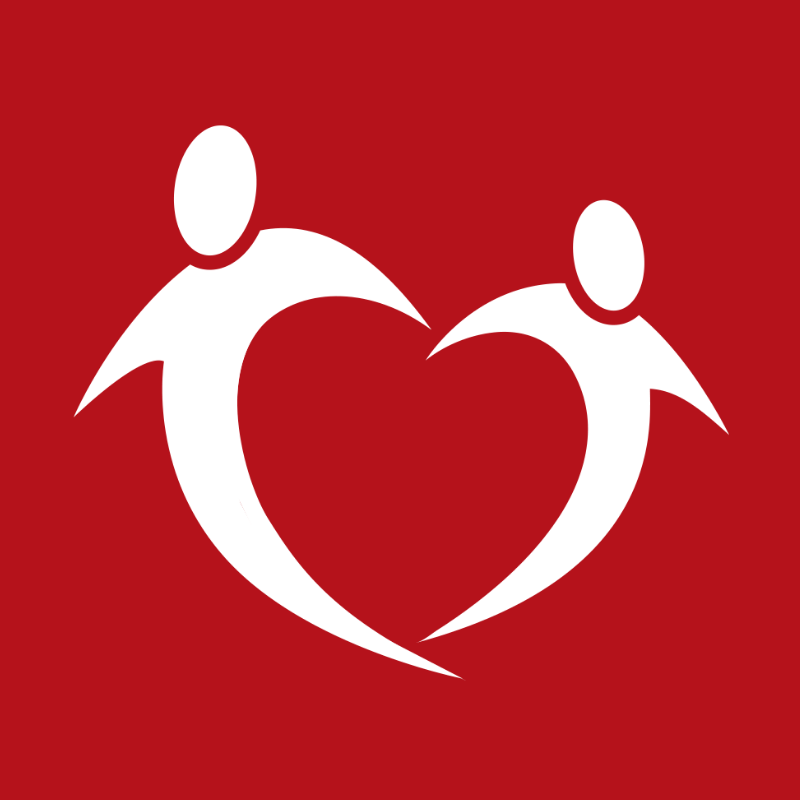 Shared Hope International
Shared Hope International fights sex trafficking by preventing it, restoring victims, and seeking justice, envisioning a world opposed to trafficking with improved protection and support for survivors.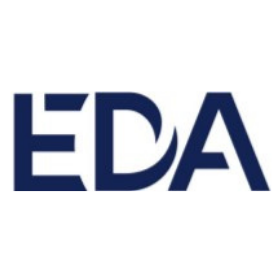 Economic Democracy Advocates
Economic Democracy Advocates advocates sustainable legislation to meet human needs through economic democracy and equal decision-making for the well-being of all.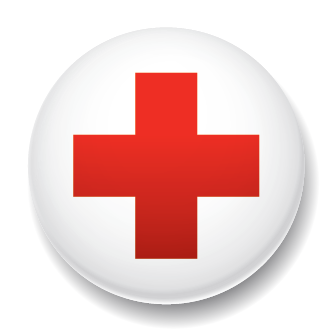 Red Cross
The Red Cross delivers vital services, relieves suffering, and prepares communities for emergencies worldwide.