Shared Hope International
Shared Hope International strives to prevent the conditions that foster sex trafficking, restore victims of sex slavery, and bring justice to vulnerable women and children. We envision a world passionately opposed to sex trafficking and a community committed to restoring survivors to lives of purpose, value and choice - one life at a time.
Our vision is to coordinate a national U.S. network of protection to improve the response to victims of trafficking. We believe we can create a world where every survivor is surrounded by trained professionals, an alert community, just law and policy, knowledgeable service providers and appropriate shelter options.
Other Partners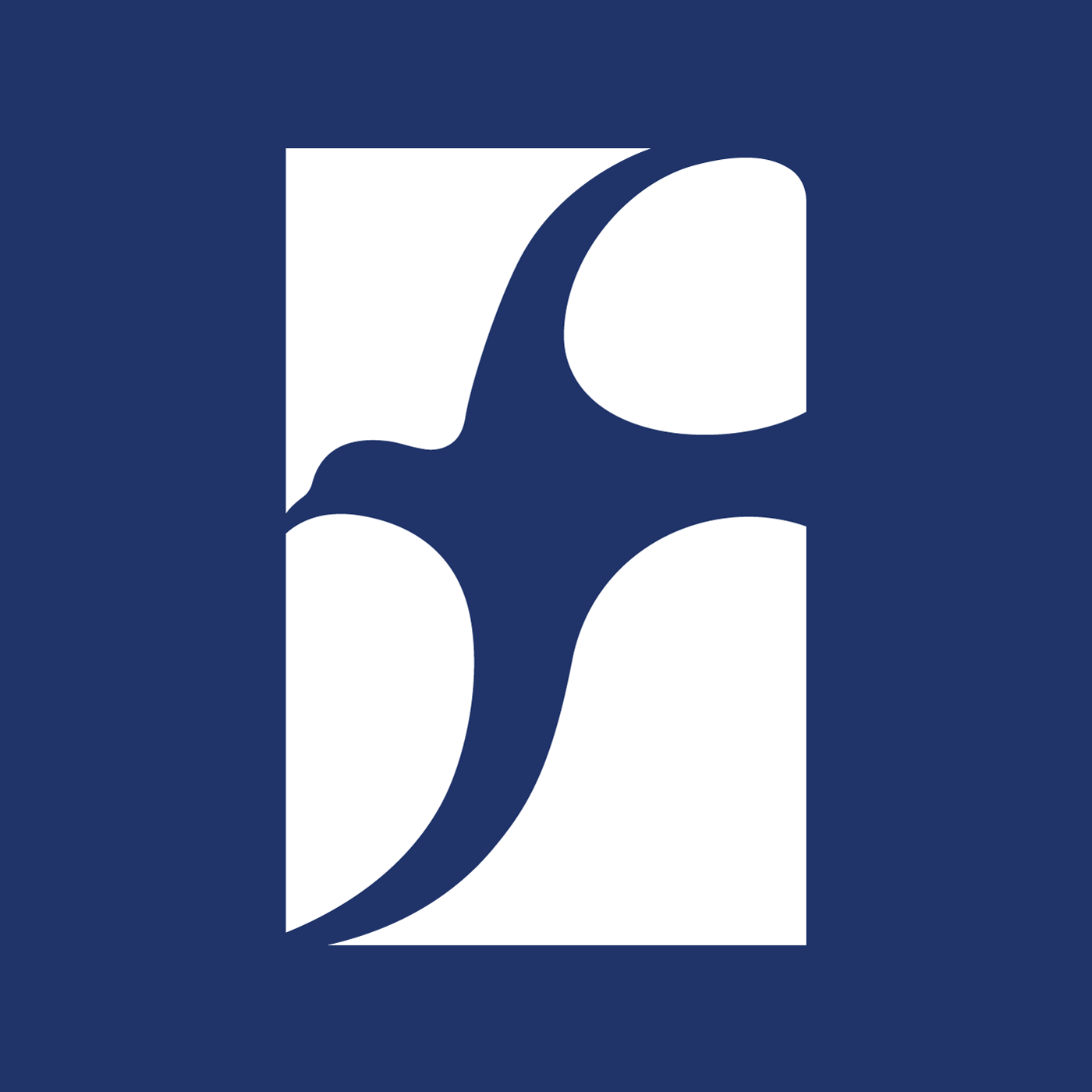 Friends Committee on National Legislation
FCNL is a Quaker organization lobbying for peace, justice, and environmental stewardship with a team of lobbyists and a grassroots network.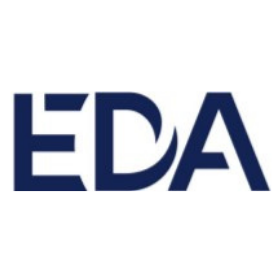 Economic Democracy Advocates
Economic Democracy Advocates advocates sustainable legislation to meet human needs through economic democracy and equal decision-making for the well-being of all.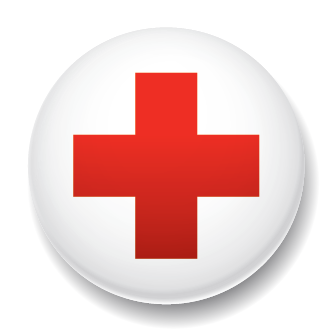 Red Cross
The Red Cross delivers vital services, relieves suffering, and prepares communities for emergencies worldwide.