Friends Committee on National Legislation
The Friends Committee on National Legislation is a national, nonpartisan Quaker organization that lobbies Congress and the administration to advance peace, justice, and environmental stewardship.
Founded in 1943 by members of the Religious Society of Friends (Quakers), FCNL fields an expert team of lobbyists on Capitol Hill and works with a grassroots network of tens of thousands of people across the country to advance policies and priorities established by our governing General Committee.
FCNL is composed of two distinct organizations: the Friends Committee on National Legislation, a lobbying organization; and the FCNL Education Fund, a charitable organization.
Other Partners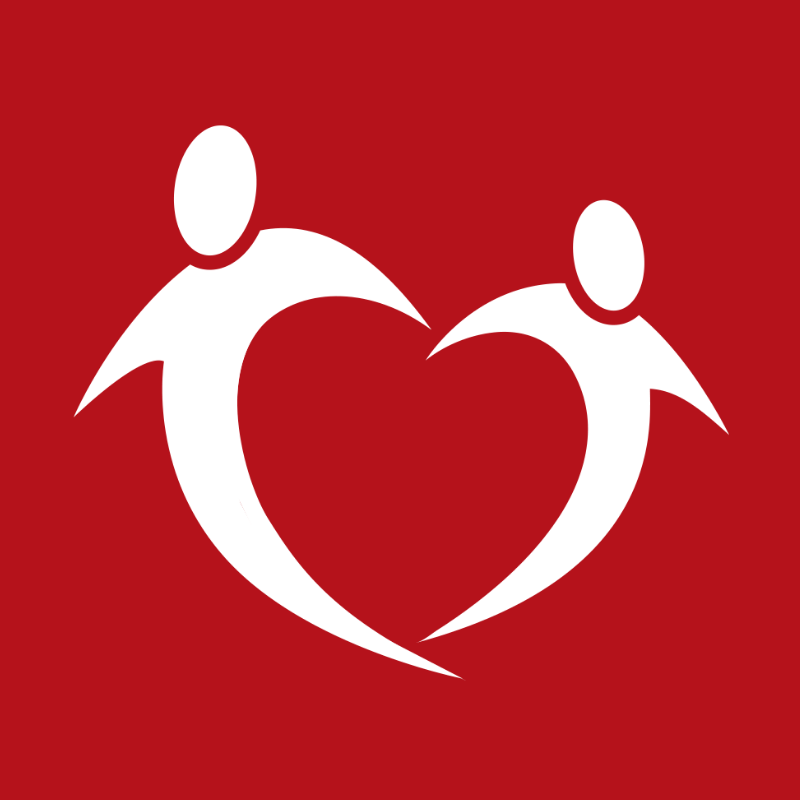 Shared Hope International
Shared Hope International fights sex trafficking by preventing it, restoring victims, and seeking justice, envisioning a world opposed to trafficking with improved protection and support for survivors.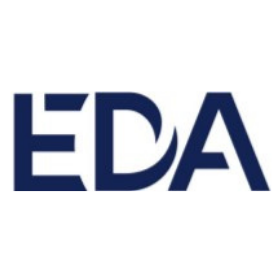 Economic Democracy Advocates
Economic Democracy Advocates advocates sustainable legislation to meet human needs through economic democracy and equal decision-making for the well-being of all.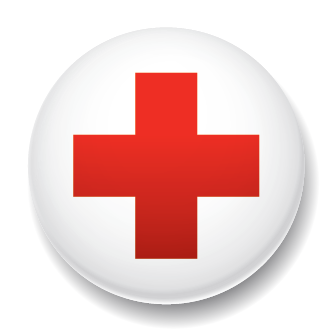 Red Cross
The Red Cross delivers vital services, relieves suffering, and prepares communities for emergencies worldwide.