Red Cross volunteers and staff work to deliver vital services - from providing relief and support to those in crisis, to helping you be prepared to respond in emergencies.
Each day, thousands of people - people just like you - provide compassionate care to those in need. Our network of generous donors, volunteers and employees share a mission of preventing and relieving suffering, here at home and around the world.
We roll up our sleeves and donate time, money and blood. We learn or teach life-saving skills so our communities can be better prepared when the need arises. We do this every day because the Red Cross is needed - every day.
Other Partners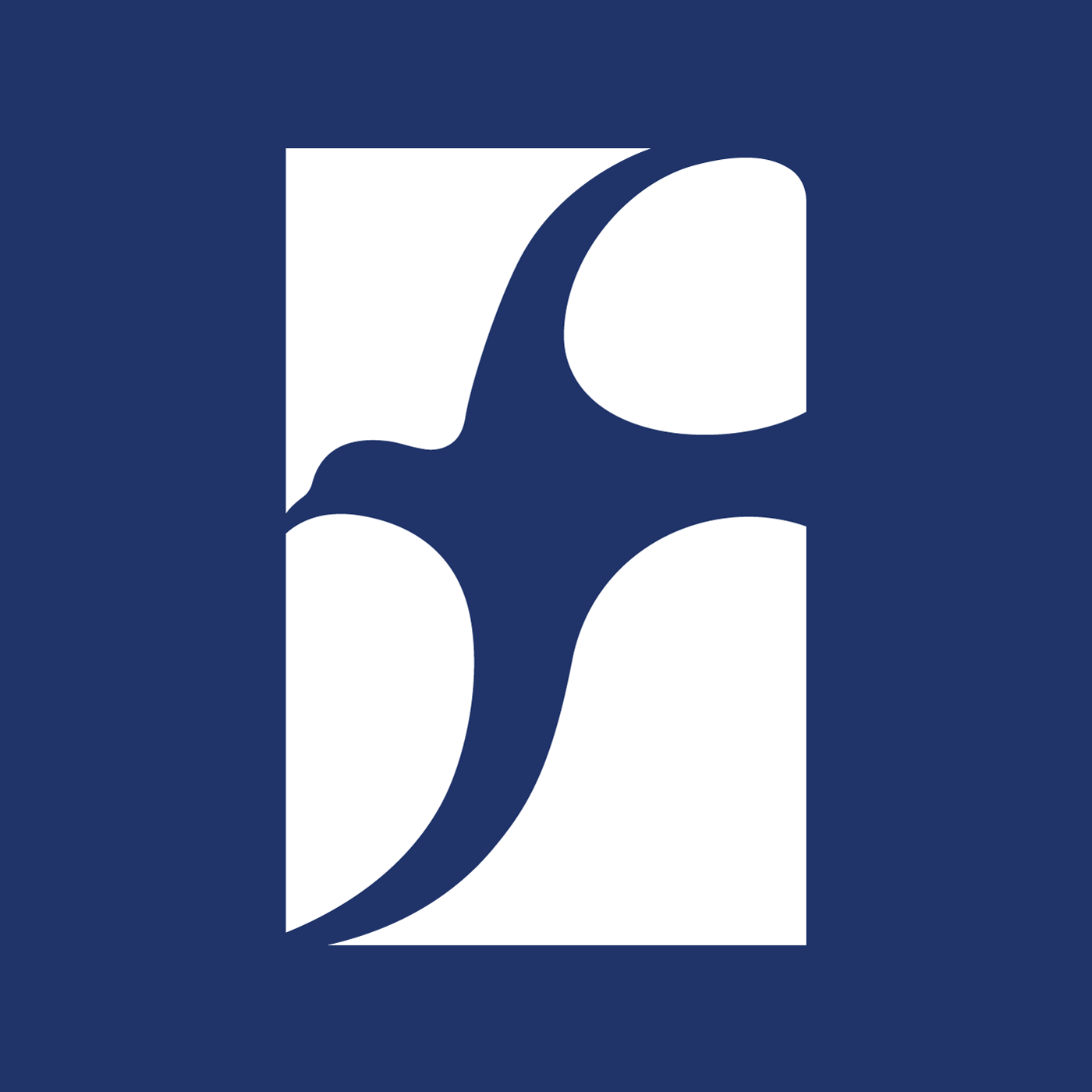 Friends Committee on National Legislation
FCNL is a Quaker organization lobbying for peace, justice, and environmental stewardship with a team of lobbyists and a grassroots network.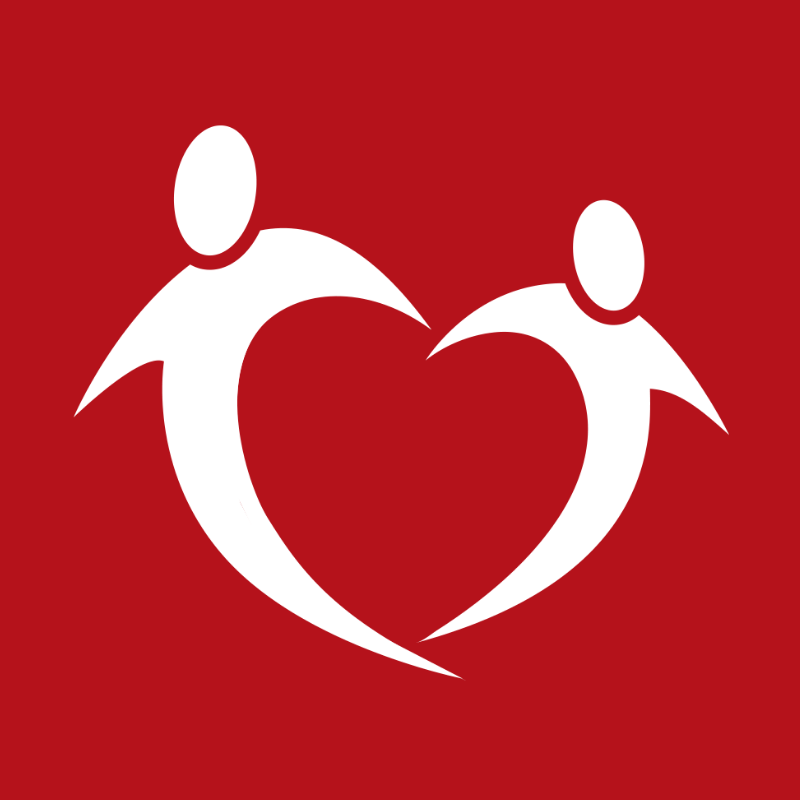 Shared Hope International
Shared Hope International fights sex trafficking by preventing it, restoring victims, and seeking justice, envisioning a world opposed to trafficking with improved protection and support for survivors.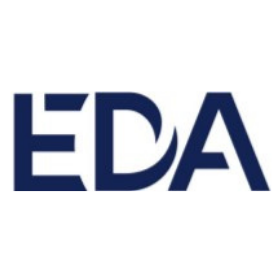 Economic Democracy Advocates
Economic Democracy Advocates advocates sustainable legislation to meet human needs through economic democracy and equal decision-making for the well-being of all.