National Blood Shortage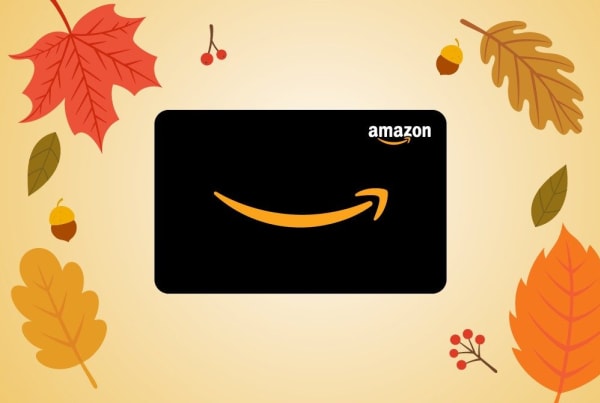 Fall into the habit of donating. Give blood.
Seasons may change, but the constant need for donors doesn't. We need more donors to come forward to prevent the supply from falling to low levels.
When you come to give, you'll get a thank-you in return: Come to give blood, platelets or plasma Oct. 1-20, 2023, and we'll send you a $15 Amazon.com Gift Card** by email.*
Schedule your blood, platelet or plasma donation appointment today.