Ice Cream Social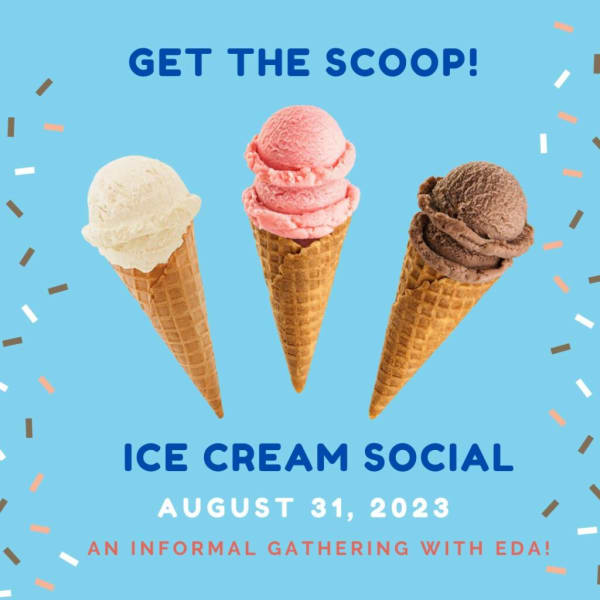 Join us for a virtual social gathering to celebrate the end of summer. Bring an ice cream cone, your favorite sundae, or a banana split.
Let's get to know each other in a friendly, informal atmosphere. Ask any questions you may have and hear about some of EDA's plans for the next three years. We'd love to learn about the issues you're concerned with and how EDA can serve you better.
Bring your friends, family and neighbors.