Principles Of Local Economic Democracy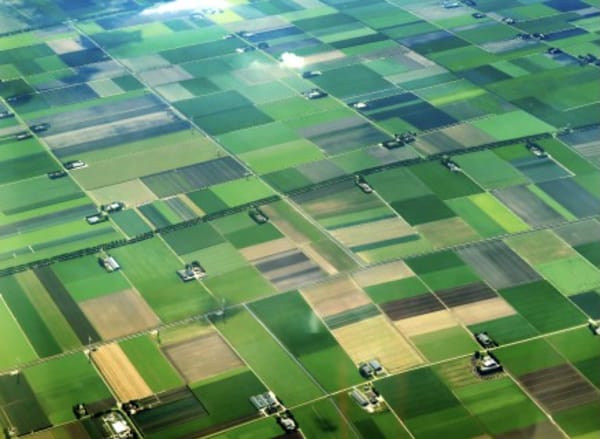 Session 1Today's political institutions are breaking down because modern civilization has not embraced economic democracy for the use and management of our commons. This seminar discusses seven basic steps toward the development of economic democracy at local and regional levels.
Freedom to use resources: guaranteeing the right of all people to produce and utilize their common resources.