Kickoff summer with a blood donation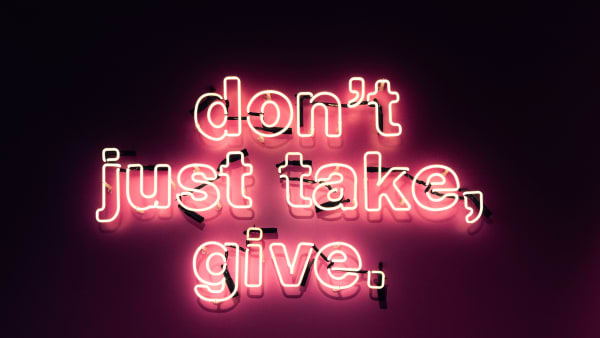 Every two seconds someone in the U.S. needs blood. It is essential for surgeries, cancer treatment, chronic illnesses, and traumatic injuries. Whether a patient receives whole blood, red cells, platelets or plasma, this lifesaving care starts with one person making a generous donation. 
When you come to give June 1-30, 2023, we'll say thanks with a $10 gift card by email to the merchant of your choice.* You could rent a movie or stock up on popcorn!
Plus, you'll be automatically entered for a chance to win a backyard theater package, including a laser wireless projector and screen, projector tripod, smokeless firepit, Adirondack chair set with four chairs and two tables and a movie night snack package!