Our Mission: To Eradicate Sex Trafficking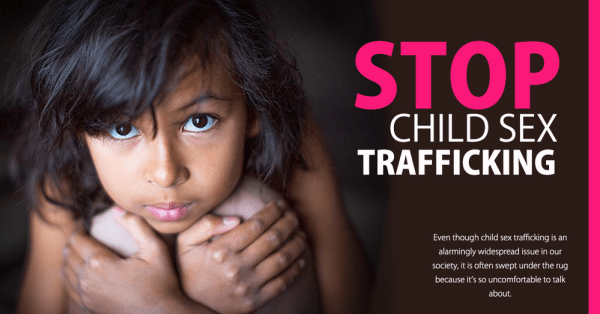 The sex trafficking industry is fueled by buyers who pay traffickers to supply victims to meet their demand. Men, women and children from a wide variety of backgrounds are victimized through sex trafficking. Vulnerability factors that make individuals more susceptible to trafficking include low self-esteem, being abused or neglected, poverty, homelessness, being in the foster care system and identifying as LGBT.
Children's emotional and economic dependence on others and undeveloped ability to analyze decisions and understand consequences combined with their high "market value" among buyers make them especially vulnerable to traffickers.
A trafficker, or pimp, is anyone who profits by receiving cash or benefits in exchange for the sex act. Traffickers can be family members, friends or "boyfriends." Buyers are those who purchase the sex act thereby fueling the commercial sex industry by making it profitable.
Click to watch Waiting For You To Notice